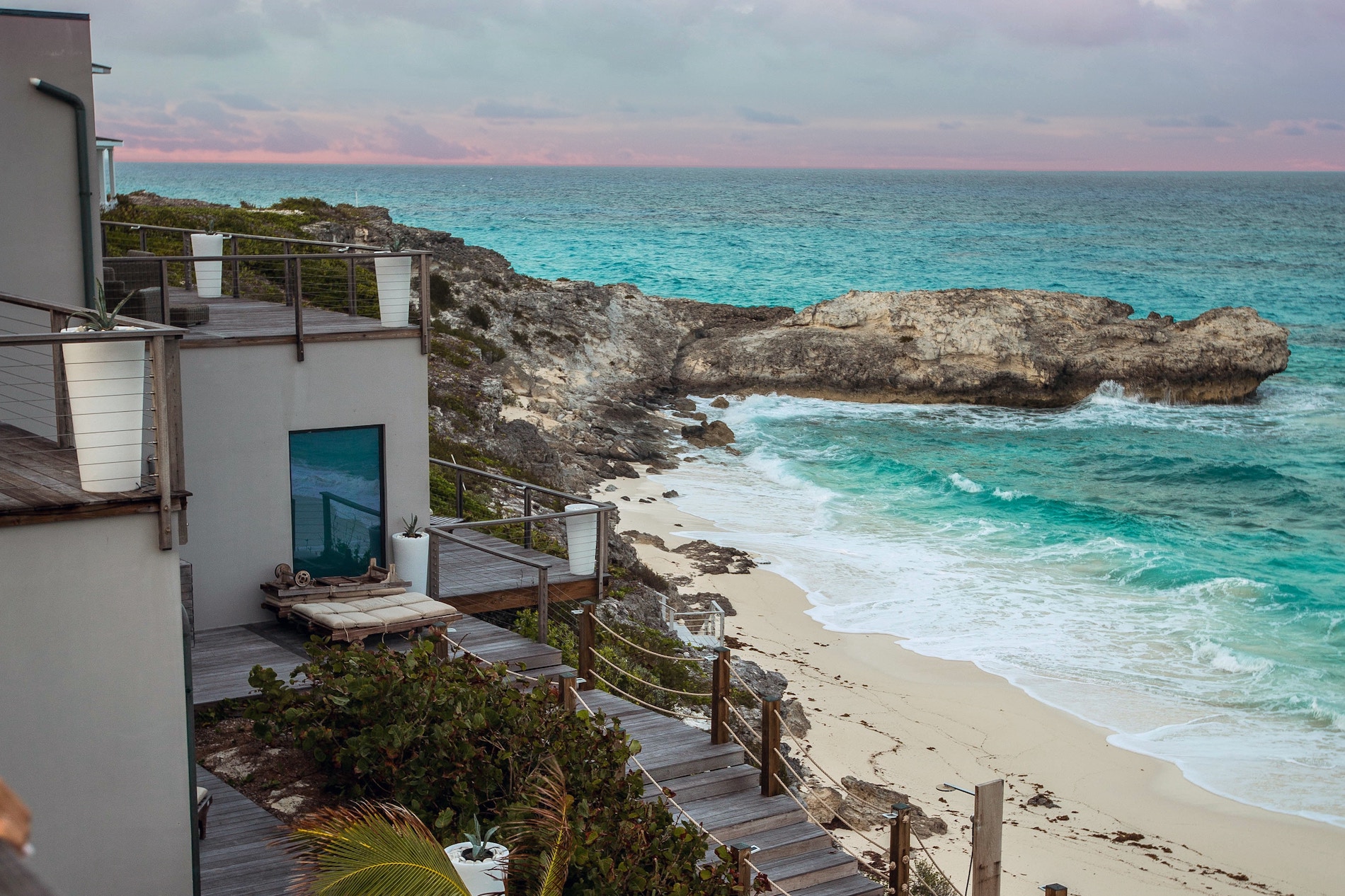 The less time you spend on your books, the more time you can spend on your business.
An Experienced Advisor is Key for Real Estate Professionals
Real Estate Accounting
As a busy real estate professional or investor, it is key to have an Advisor you can count on to ensure you are leveraging tax benefits, staying up-to-date with tax codes, tracking your business transactions, and simply feeling confident and organized with your record keeping system.
Many established real estate professionals rely on us to help keep their businesses running smoothly. Partnering with Profit Wise allows you to stay focused on your business while we take care of your accounting needs and tax-related responsibilities.
We provide tax preparation, payroll, and bookkeeping solutions to any accounting challenges you may encounter.
Working with us you will receive:
Industry experienced bookkeepers
Chart of accounts custom built for your industry
Account payables and receivables management
Handling of employee payroll and taxes
Guidance on expense tracking and often missed deductions
Quickbooks™ Online for access to your finances from anywhere
End of year review of your business's financial health
Annual, quarterly and monthly tax obligations
Enjoy these free Accounting and Bookkeeping Tools and Resources.
Packages starting at $250/month
Trust the Experts
Bookkeeping and accounting services for real estate agents, from experts who know and understand the real estate industry.