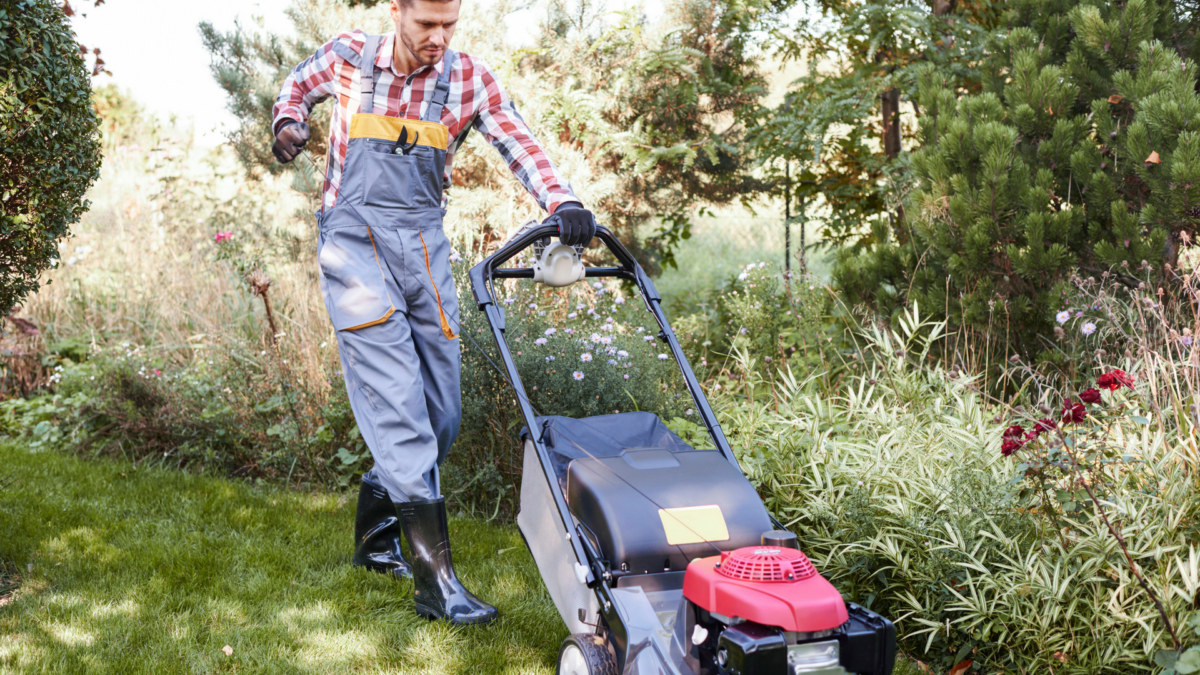 We provide tax preparation, payroll, and bookkeeping solutions to the accounting challenger encountered by lawn and landscape companies! We are experienced in your industry and speak your language so you know we have your back.
Landscape Accounting
Working with us you will receive expert assistance with:
Knowing your profit each month
Keeping Vendors happy
Taking care of IRS and State requirements
Customized system to help you improve your cash flow and efficiency
Enjoy these free Accounting and Bookkeeping Tools and Resources for Landscape Accounting.
Landscape Contractor Accounting
An accountant experienced in the Landscaping Industry can help with:
QuickBooks Setup
Job Costing Reports
Payroll
Workman's Comp Audit
Work-in-Progress Reporting
Equipment and Inventory Tracking
Sending Electronic Proposals
Improve Your Estimate Process
Collecting on Your Accounts
Guidance on Expense Tracking and Often Missed Deductions
LLC Formation
Business Coaching
Marketing
Past Due Tax Payment Plans
Annual, Quarterly, and Monthly Tax Preparation
Saving You Every Dollar Possible
Packages starting at $250/month
Still have questions?
Contact us today to get all of your questions answered.
(256)-489-1478
Sharon@ProfitWiseAccounting.Biz